About us​
The age of classic geographical exploration is over. The time has come for a new evolution, and rediscovering a liveable future has become our top priority.​
"The Explorer Society" Science, Culture and Environment Foundation was founded in 2011 by four renowned Hungarian science professionals. Their primary goal was to contribute with their professional advice and experience gained from their research and expedition activities to The Explorer magazine, which is published in several countries of Central and Eastern Europe. The founders have always believed that not only theory but also practice is an important part of true knowledge dissemination, and therefore, in addition to supporting the magazine's publishing activities, they have organised small and large expeditions and have been keenly interested in environmental and climate issues from the very beginning, in addition to classic geographic exploration. In the course of the Foundation's activities, the four founders eventually travelled to all countries of the world and, alarmed by the growing scars that climate change and outdated human behaviour were inflicting on the planet and the biosphere, decided to extend the Foundation's mission and activities beyond the promotion of geographical knowledge to include specific nature and climate protection projects. At the same time, the Foundation also set itself the task of exploring planet-friendly and climate-neutral lifestyles.
Popular Science Education
Since its inception, our Foundation has published more than 5,000 science education articles on green living, economics, transport, renewable energy, environment and conservation on its online and offline platforms.​
Trainings and education​
Our experts have led various popular climate education programmes for more than 2500 children in 30 schools in Hungary.​
Publishing​
Our organisation is active in publishing, both online and offline, and its Scientific Advisory Board has for many years supported the professional work of The Explorer magazine in Hungary and Bulgaria.
Research​
Our foundation, with the support of the European Climate Foundation, has been conducting successful meteorological research for many years in the field of comparing international and Hungarian extreme weather events with the Department of Meteorology of Eötvös Loránd University.
Green Communication, Marketing & PR​
Our professionals include brand designers, programmers, design specialists who have helped to organize, design and create tourism and green online, mobile, offline and public relations marketing and PR communication campaigns or presentations for our various projects for global companies.​
New Century.
New Climate.
New Civilisation.
Projects
Forest Wilderness​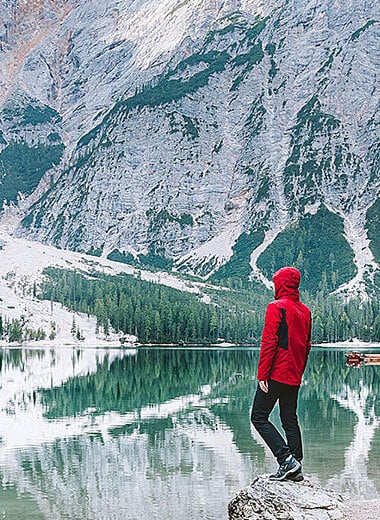 Másfél fok​
We are all to blame for the current climate change and we can all do something about it. Walking this path is difficult and tiring, but we feel we have too much to lose to do otherwise.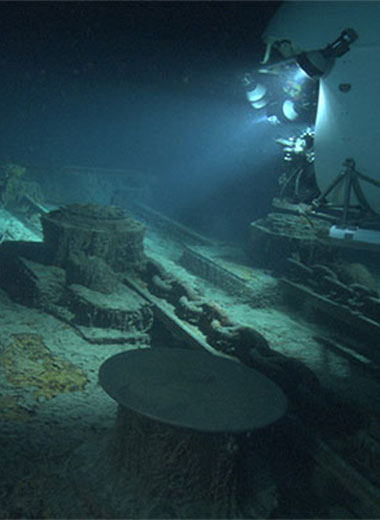 A unique Hungarian expedition
Two researchers from The Explorer group undertake no less a task than to dive to the wreck of the legendary ship on the occasion of the 100th anniversary of the sinking of the RMS Titanic.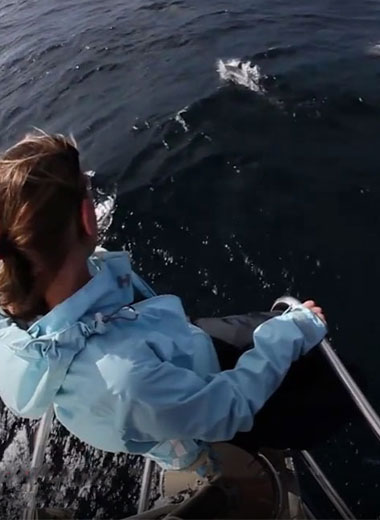 First Hungarian sperm whale Expedition
Take a look at the breathtaking footage of the dazzling world of the Azores by Zsolt Sásdi, one of Hungary's finest diving cameramen, from the incredibly interesting discovery journey full of adventures.